Attorney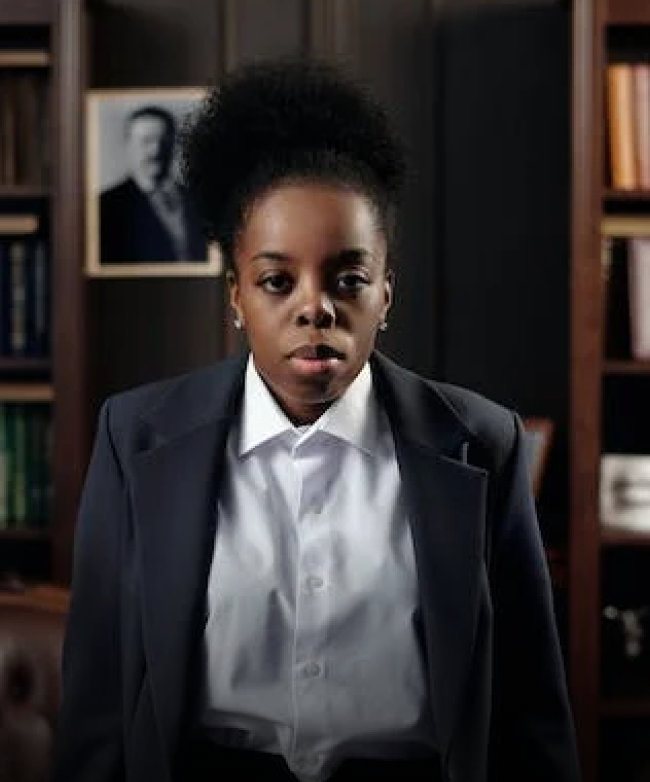 Olivia Ava
Consumer Protection
Law Attorney
About Her
Experienced and dedicated, Olivia Ava is one of the leading attorneys at Olivia and Associates. As a founding partner of the firm, Olivia Ava believes in the importance of building strong relationships with his clients. She is committed to providing personalized attention to each and every case, and ensures that her clients are kept informed at every step of the legal process.
At Olivia Ava and Associates, we understand that every case is unique and that our clients are facing real-life issues that go beyond just the legal matters. This is why our team of experienced attorneys, including Olivia Ava, provide personalized representation and client service to ensure that our clients receive the maximum recovery possible.
Awards




Other Attorneys
At Law Offices Of Maro Burunsuzyan, we have the skills and experience you
deserve. Get to know our team by scrolling down and select the staff you
would like to learn more about.
Maro Burunsuzyan

CEO and Founder

Maro Burunsuzyan

CEO and Founder

James G. Onder

Associate Attorney

James G. Onder

Associate Attorney

Olivia Ava

Consumer Protection Law Attrony

Olivia Ava

Consumer Protection Law Attrony

Joheph Peater

Personal Injury Attorney

Joheph Peater

Personal Injury Attorney

Maro Burunsuzyan

CEO and Founder

Maro Burunsuzyan

CEO and Founder